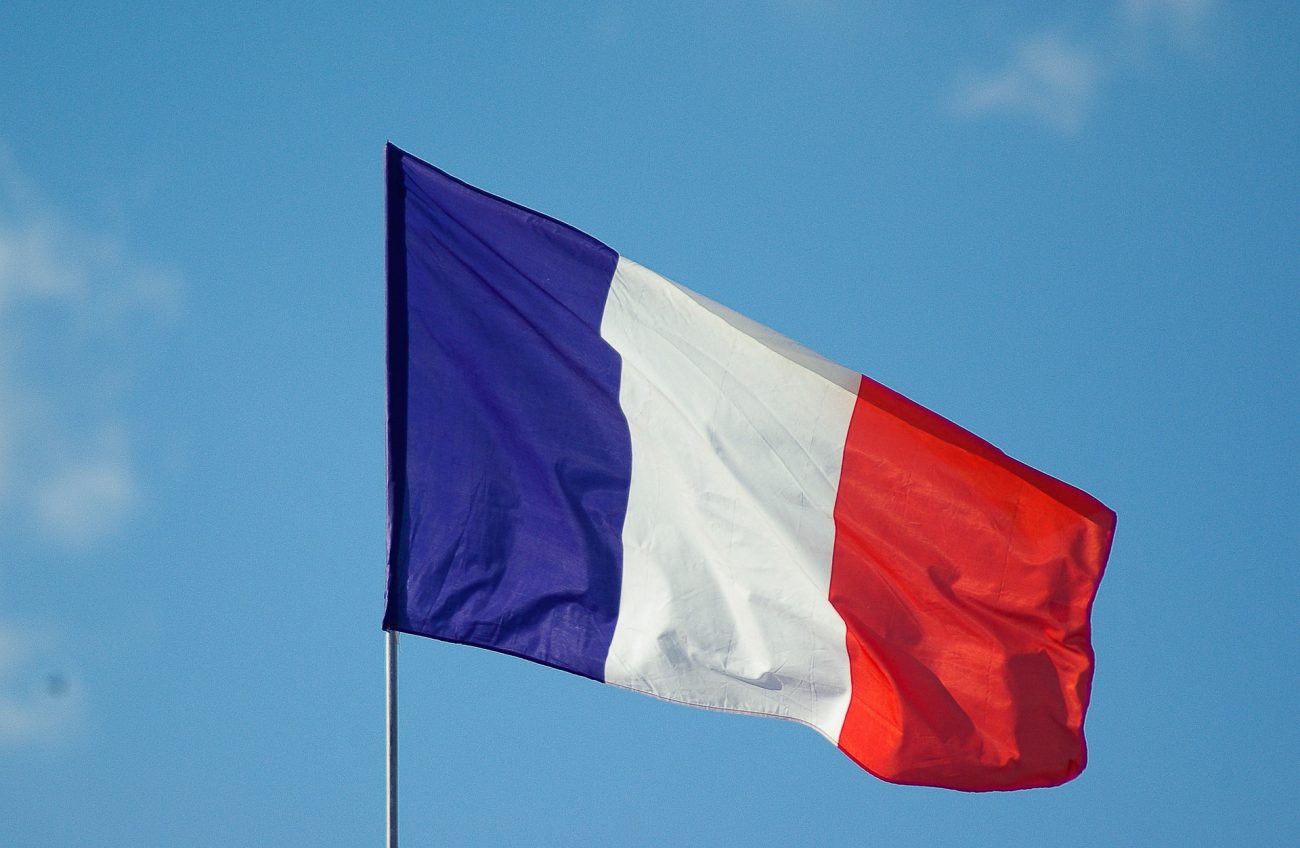 The French regulator orders Winamax to withdraw its advertising campaign – Marketing & affiliates
The Autorité Nationale des Jeux (ANJ), the French gambling regulator, ordered Winamax to withdraw one of its marketing campaigns after ruling that it had breached national advertising laws.
According to the ANJ, Winamax's "Tout pour la Daronne" campaign highlighted that sports betting could contribute to personal success and improve a consumer's social status.
ANJ chose how the campaign showed how a man improved his life and his mother's life after earning money from a sports bet.
A decree that came into force in France on November 4, 2020 prohibits operators from presenting in advertisements or marketing materials that gambling can improve the life of a player or their family.
The ANJ in particular pointed the finger at article D. 320-9, 2° of the code which states "any commercial communication in favor of a gambling operator is prohibited when it suggests that gambling money contribute to social success".
With that in mind, the regulator said it means operators must not associate gaming with a player's ability to change social status, gain extraordinary experiences, or access services generally considered to be reserved for people. very wealthy.
The ANJ added that "hyperbolic" advertisements are authorized provided that they do not have the effect, through the use of emphasis, parody or grossly exaggerated staging, of infringing the provisions set out in article D 320-9 of the internal security code.
Thus, the ANJ concluded that the Winamax advertisement violated the law and ordered the removal of all material associated with the Tout pour la Daronne campaign within one month of the decision (March 17).
The move, ANJ said, is the first time it has used its powers to order an operator to stop an advertisement.