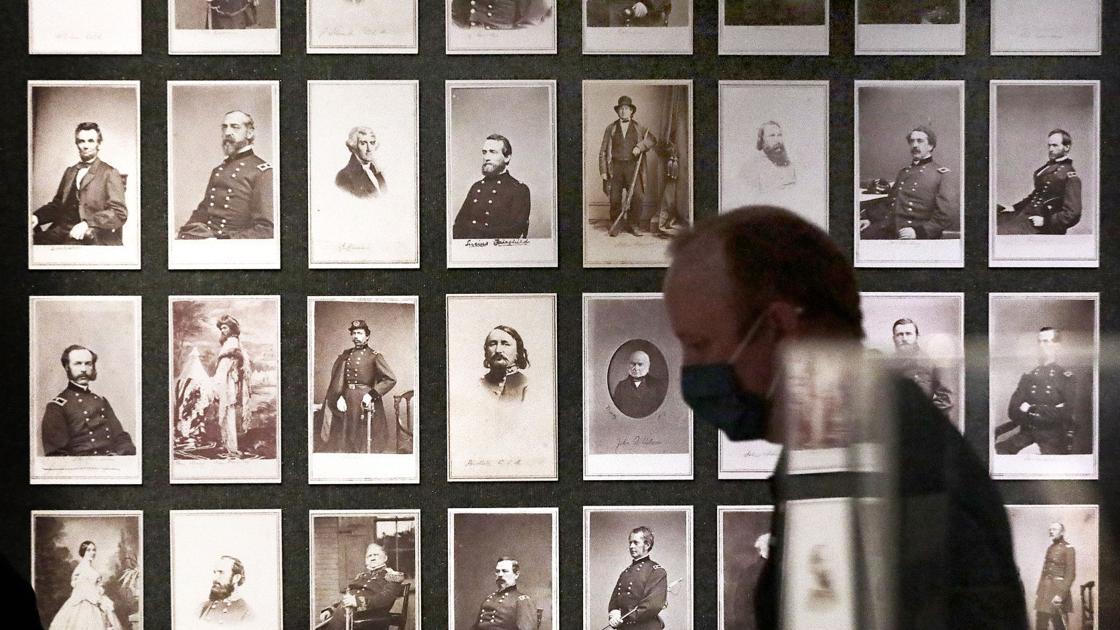 Watch Now: Zippo Lighters, Cognac Among War Memories at Wisconsin Veterans Museum | Local News
The Zippo lighter was ubiquitous during the Vietnam War, as standard as a pair of boots and an M16 rifle.
And for many, reusable aluminum lighters did more than light up a Camel, Kool, Chesterfield or Marlboro cigarette.
Embossed with names, dates, locations, unit numbers and badges, each tells a story.
One of the many lighters of Eric Oxendorf, who was a Journeyman Aviation Electrician in the US Navy and served in Vietnam from 1969 to 1971, features the USS Kearsarge. Oxendorf was aboard the Essex-class aircraft carrier on missions in the Gulf of Tonkin for air strikes and rescue missions, among others. In total, he served on 13 aircraft carriers, munitions ships and light cruisers during his four years in the Navy.
"One of the things I did was grab a lighter from every ship I was attached to," Milwaukee native Oxendorf said in an oral history recorded in 2019. "I have a box of it. and I don't smoke. "
And now, one of his lighters is part of the "Great Wall of Lighters," which is part of a new exhibit that opened Friday at the Wisconsin Veterans Museum on Capitol Square.
"Souvenirs of Service: The Things They Kept" is scheduled for at least the next 18 months and chronicles the various items collected or purchased by Wisconsin wartime veterans.