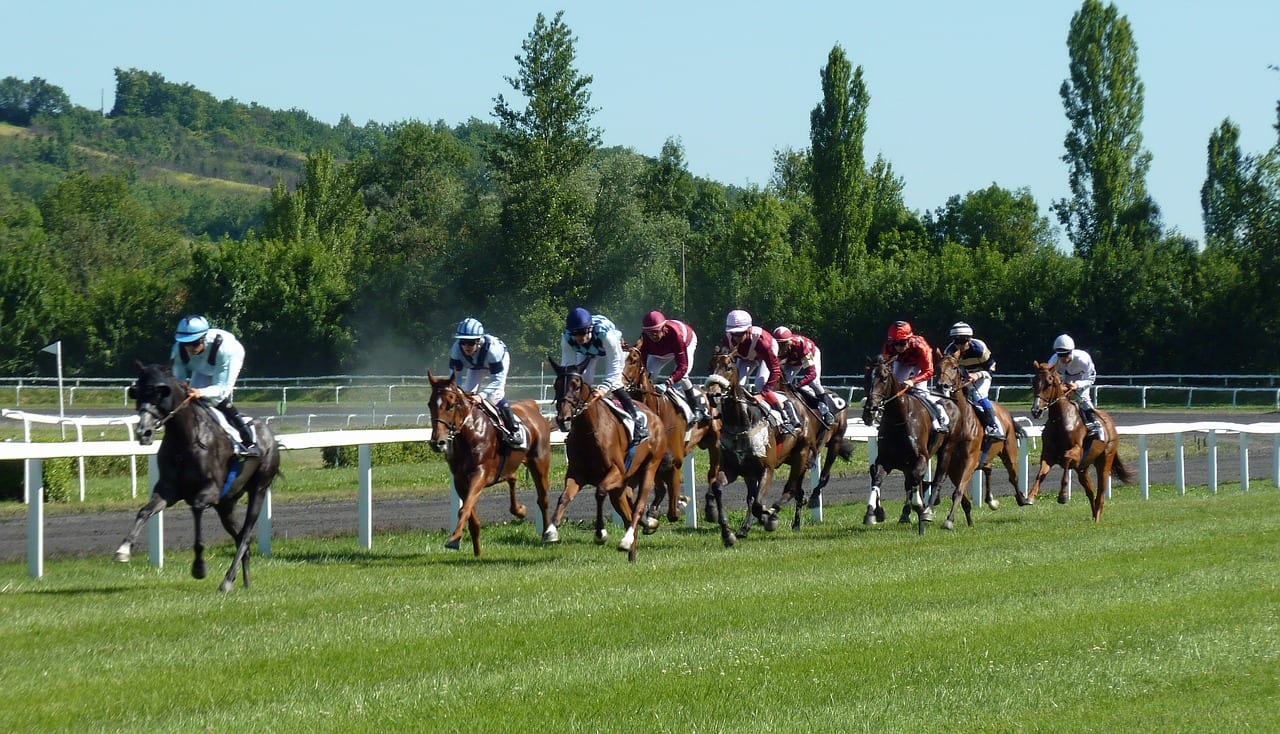 ZEbetting & Gaming Retains Dutch Aggregating Monopoly License – Horse Racing
Dutch regulator Kansspelautoriteit has renewed ZEbetting & Gaming's license for the national monopoly of horse racing betting totalisers.
The license covers offline betting on horse racing, an activity which remains a monopoly in the Netherlands and is exclusive to the holder of the totaliser license under the Gambling Act.
ZEbetting & Gaming's existing license was due to expire on June 30 this year, although the new license will come into effect on July 1 and will allow it to continue offering these betting services,
The Kansspelautoriteit took the decision to renew the monopoly license yesterday (March 22).
ZEbetting & Gaming is part of the French Zebet/Zeturf business, and is also active in France, Belgium and Malta.
The license renewal comes after Kansspelautoriteit published a new report last week which showed the average number of gambling adverts on Dutch TV had peaked at more than 40 per hour.
The research found that more than 35 gambling ads were shown on average between 9:00 p.m. and 10:00 p.m. between October and December 2021, with the total rising to more than 40 between 11:00 p.m. and midnight.
Advertisements for lotteries and online gambling platforms accounted for the bulk of advertisements.